Exploration dives
Le Lavandou has an ideal geographical location,
from where you can reach a wide range of exceptional scuba-diving sites.
Port-Cros National Park, wrecks, night dives…
Port-Cros National Park - with the Gabinière in particular - is only 6 nautical miles away! The shallow waters, rocks and drop-offs shelter a rich and diverse fauna and flora: groupers, barracudas, dentis, moonfishes, sea bream, conger eels, moray eels, nacres, gorgonians, sponges, not to mention ... the girelles!
For the more experienced divers, discover some of the most mythical wrecks of the Mediterranean: the Donator, the Greek, the Barge aux Congres, the Togo, the Rubis, Wildcat and Hellcat aircrafts, Spahis ... (Careful: for some wrecks a CMAS 3* is required; please inquire).
Trips to Port-Cros diving spots and surroundings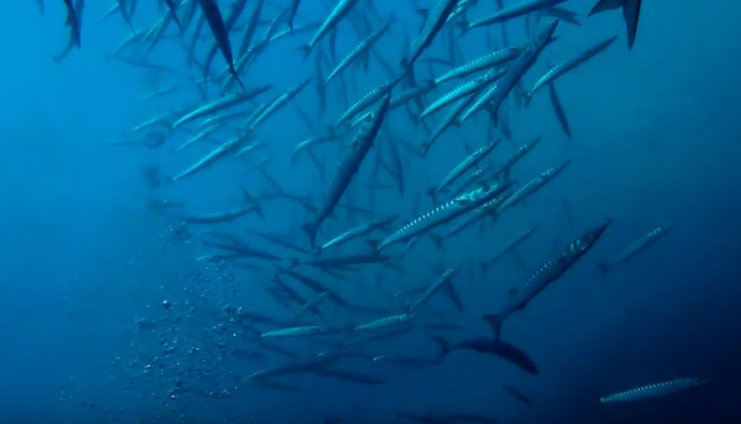 Dives at Port-Cros National Park are accessible to all persons owning a diving certificate (whichever organization issued it). A dive trip lasts for about half a day and can be enjoyed by divers of all levels.
During a "day trip" (2 dives with a stopover in Port-Cros), you will be able to discover the terrestrial beauty of the National Park, as well as the exotic charm of its harbor. Night dives can be organized on request.
Find out the rates and diving program
Wreck trips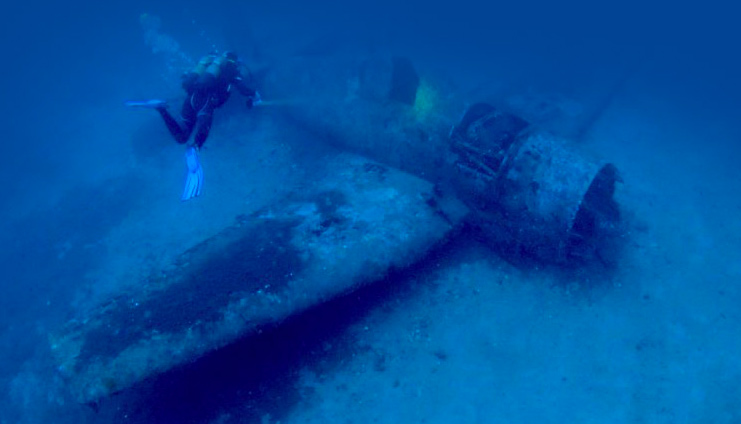 Wreck trips are accessible to all persons owning a CMAS 2* diving certificate minimum or equivalent. They are generally planned 2 or 3 times a week, in the morning.
If you can, we also organize one-week wreck stays with all-inclusive package (dives + full board accommodation), during which you will have the opportunity to discover all the richness of the seabed.
Find out the rates and diving program
You don't have a diving certificate yet?
Discover the activity through a try dive or register for a training! !
Conditions
In order to dive with us, please show us on spot:
your diving certification card
a valid medical certificate for scuba diving, less than one year old (delivered by a general practitioner)
a specific scuba diving liability insurance (contact your insurer and ask him to provide you with a certificate), or a license for the current year (can be issued on site).
---
* For minors:
in addition to all documents mentioned above, we need a parental permission.